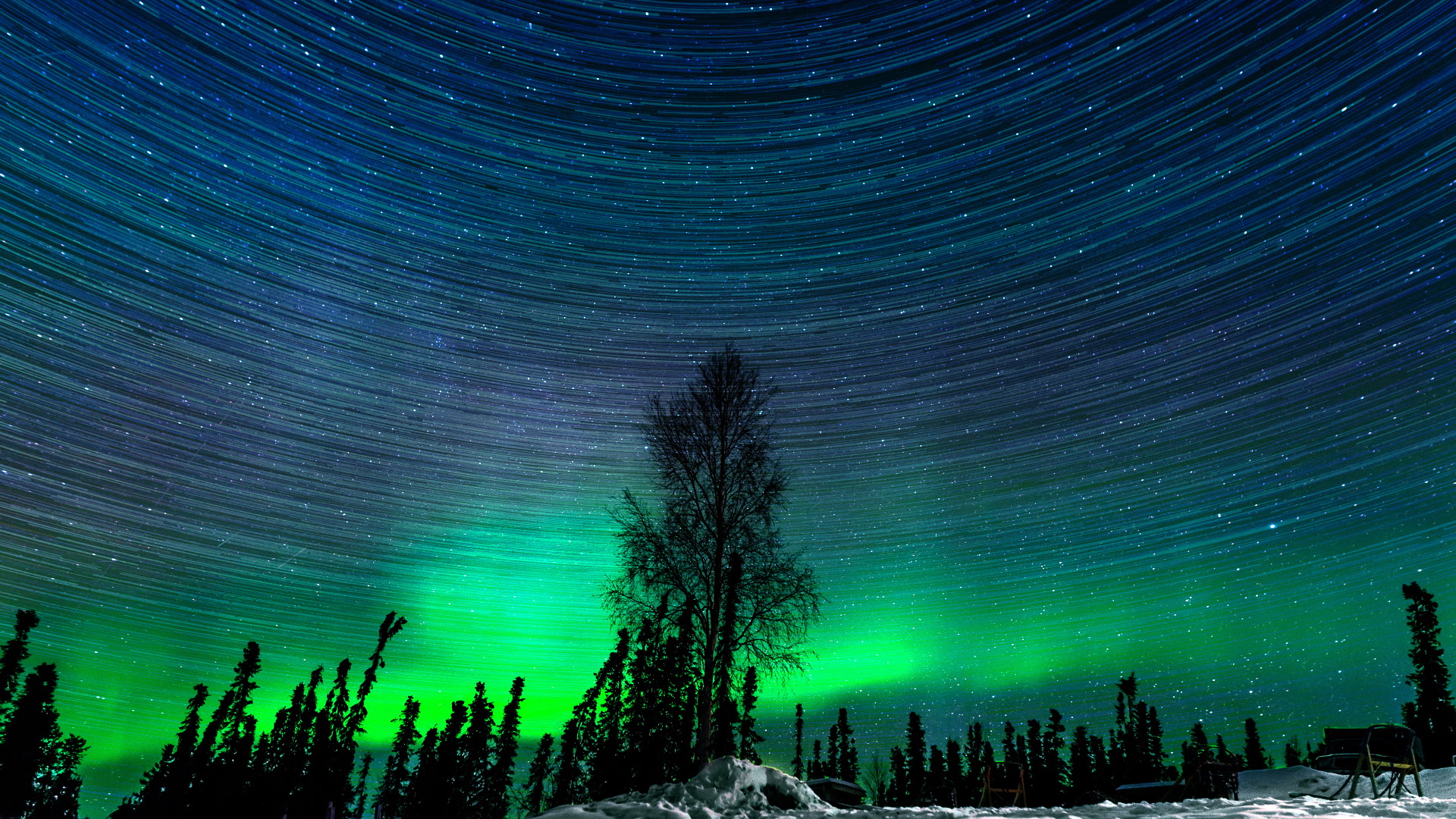 Image from Huffington Post
I'm just putting this out and into the universe because that's the only way I know to manifest the things I truly want: Speak them. Dream them. Envision them. And very often, they will come.
New addition to my Vision Bucket List: See the Alaskan Northern Lights.
My cousin and her husband live in Alaska, and they are always posting the most beautiful pictures of the lights on Facebook. I can't imagine what it must be like to be able to look up in your backyard and see that. Plus, there's all the stars in the sky with their photos. Oh, the stars! I haven't ever seen so many stars in the sky. I think that possibly, I'd even be able to see them out there. I can't really see any stars in the sky here anymore. I really miss seeing them. That's one of those things you don't realize how much you take it for granted, until it's gone. I knew it would happen, I braced for it, but still, I miss seeing the stars in the sky. There's just not enough contrast here, with the city lights so close by. Even when The Wifester sees them, I still can't, not usually. I'll only see like one or two, vaguely, while she's seeing a dozen. But I bet I can see them in the Alaskan sky. Possibly in the Arizona desert, too. But I'm running out of time before I won't be able to, even there.
So there it is, Universe. Let's make this happen.